Introducing Malaysia's first behavioral science consultancy
We study past behavior to predict future behavior
We target the consumer's behavior, not the consumer
It's about simple tactics, not mega marketing budgets
Our

approach
It isn't complicated
First we get the data.

Then we provide the solution.
Using behavioral science, we dive beyond traditional advertising insights to really understand how people are hardwired to make decisions and what we can do to influence their behavior.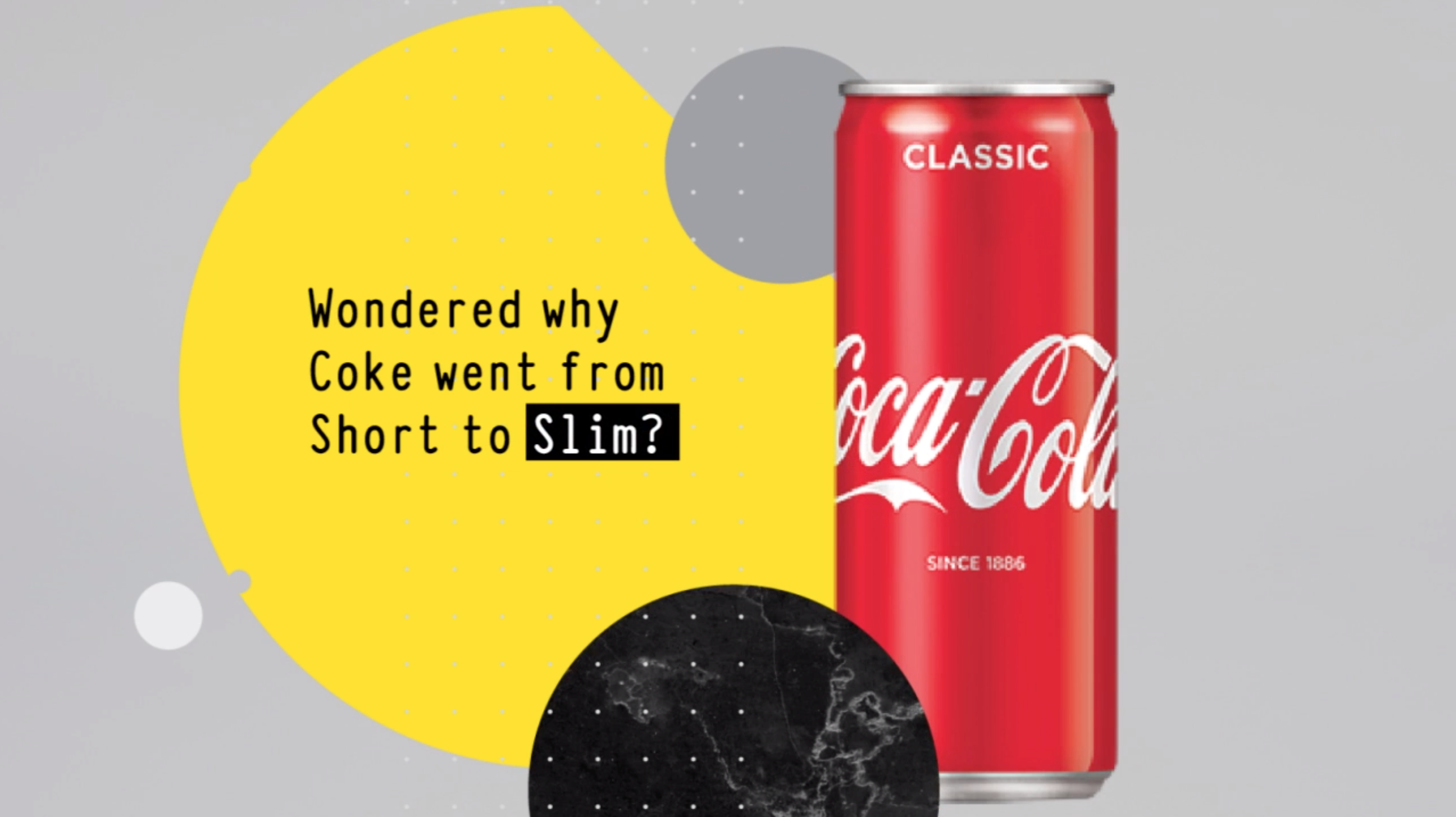 Simple solutions,

big impact.
Based on our insights, we create simple, but innovative and powerful solutions that hack and shape behavior - without the need for big media budgets.
We always test-drive

our strategies first
To ensure a higher rate of success, we conduct experiments to pilot test and optimize our solutions before full-scale implementation.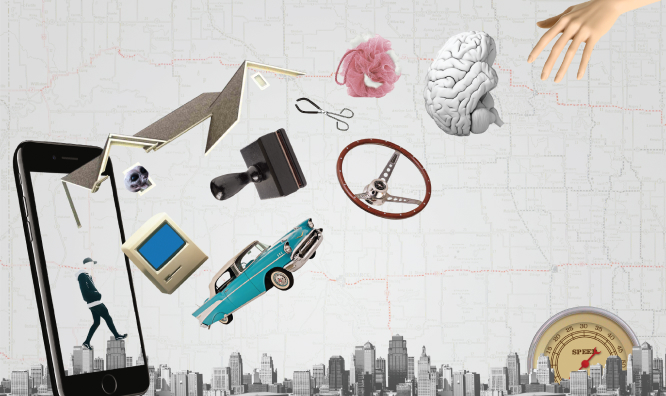 Our

Work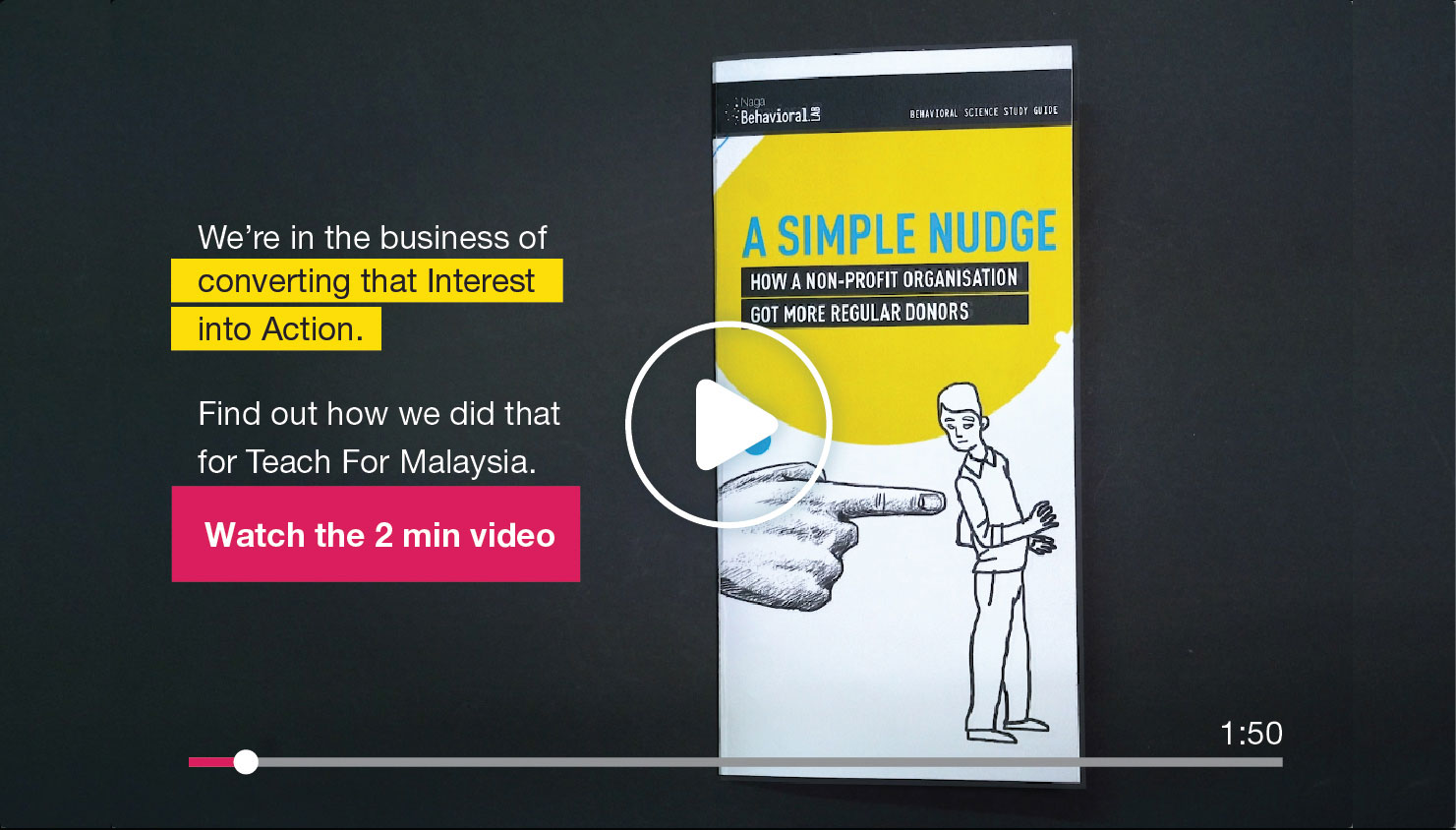 Our

Clients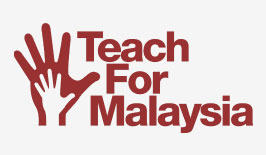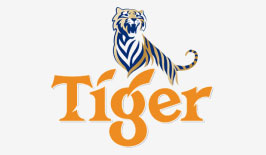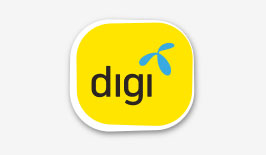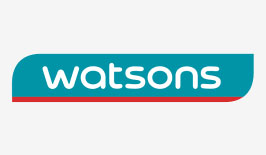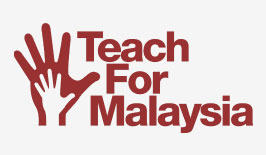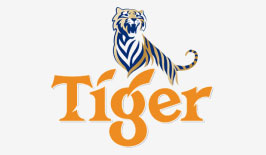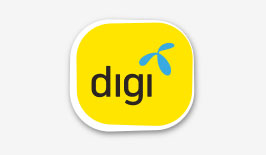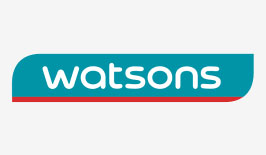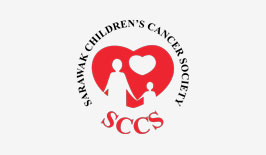 Meet our

behavior hackers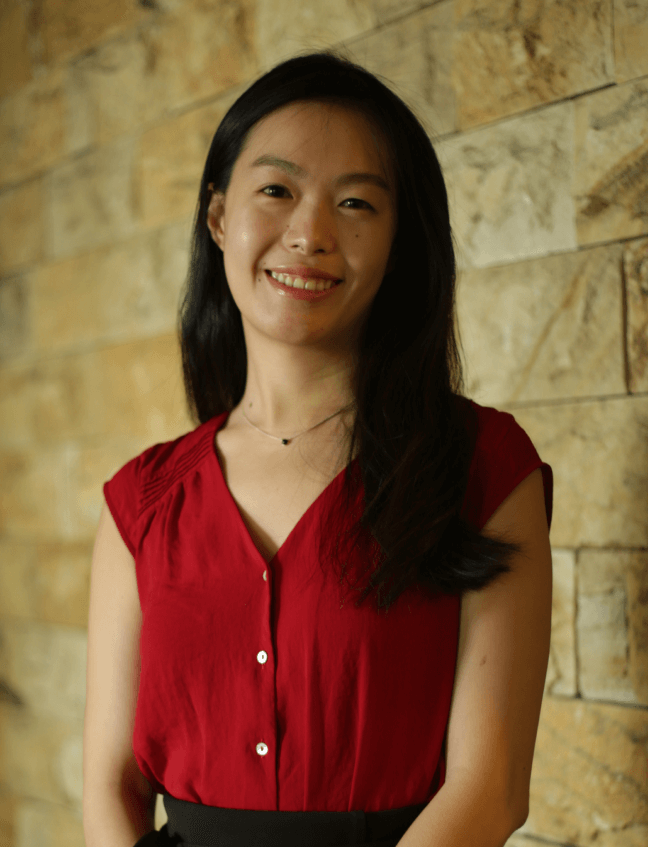 Josephine Phang
Behavioral Strategy Director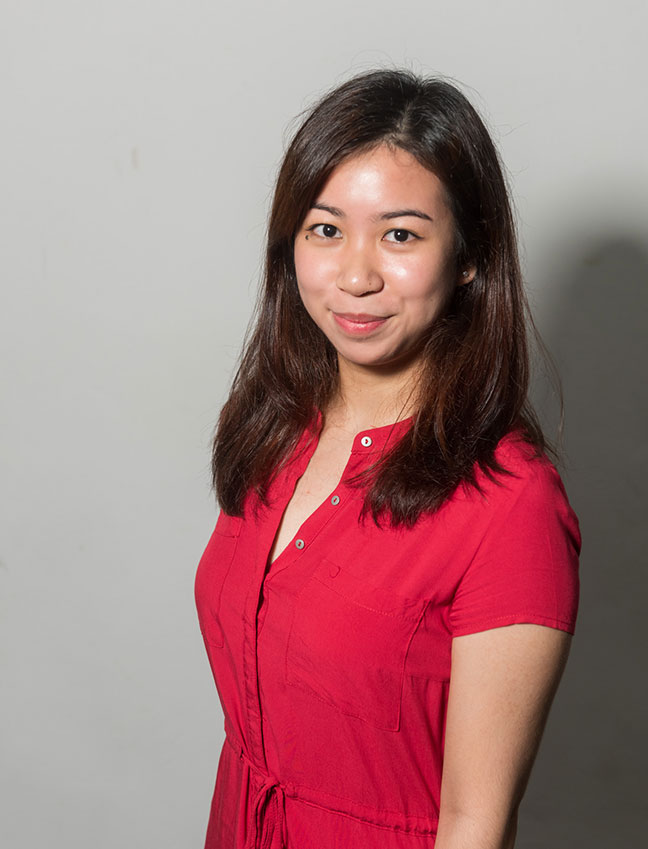 Stephanie Siew
Behavioral Strategist